As Night pointed out in another thread you can fix the AC DNS issue.
If you have Windows 7
RIGHT CLICK SAVE TARGET AS
Save the file to the following path
C:\Windows\System32\drivers\etc\
NOTE: MAKE SURE YOU ARE NOT SAVING IT AS A TXT FILE. IT MUST BE "hosts" with no file extension. You may to have to change file type from TXT to All files (see image below).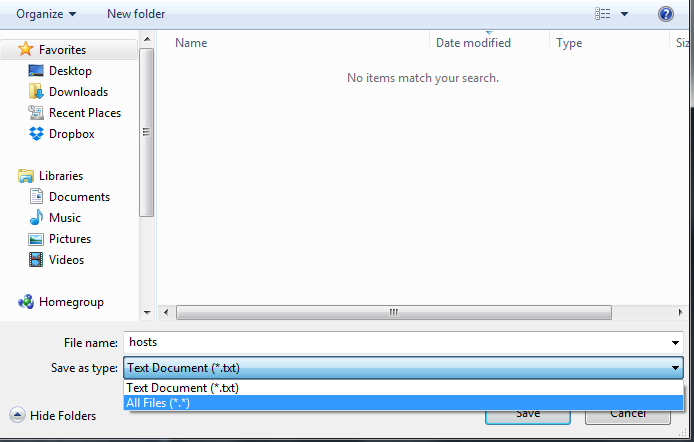 MANUAL: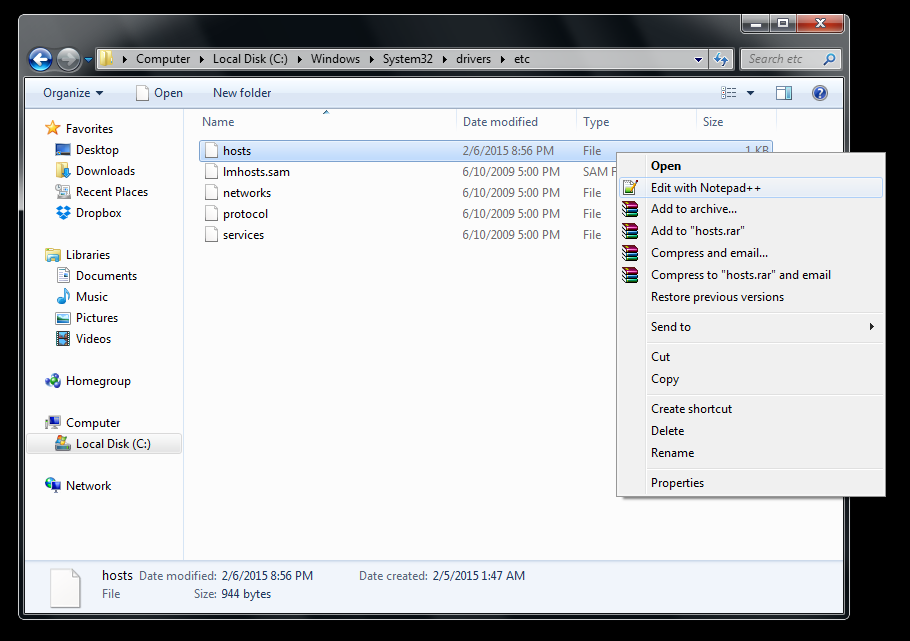 Replace the existing hosts file with the following:
NOTE: MAKE SURE YOU ARE NOT SAVING IT AS A TXT FILE. IT MUST BE "hosts" with no file extension
Quote:# Copyright © 1993-2009 Microsoft Corp.
#
# This is a sample HOSTS file used by Microsoft TCP/IP for Windows.
#
# This file contains the mappings of IP addresses to host names. Each
# entry should be kept on an individual line. The IP address should
# be placed in the first column followed by the corresponding host name.
# The IP address and the host name should be separated by at least one
# space.
#
# Additionally, comments (such as these) may be inserted on individual
# lines or following the machine name denoted by a '#' symbol.
#
# For example:
#
# 102.54.94.97 rhino.acme.com # source server
# 38.25.63.10 x.acme.com # x client host

# localhost name resolution is handled within DNS itself.
# 127.0.0.1 localhost
# ::1 localhost

107.170.76.252 armorcritical.com
107.170.76.252 http://armorcritical.com
107.170.76.252 http://www.armorcritical.com
http://www.rackspace.com/knowledge_cente...hosts-file