ArmorCritical: State of the Union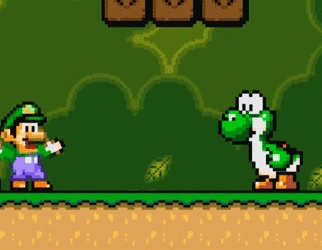 $155 donated so far out of $500 goal. Need more people to spare 10-15 bucks. I really don't think that is too much to ask for the community to do something to try and help save the game..
Glad to see some people donating to this marathon idea!
---













Users browsing this thread:

1 Guest(s)