I am pretty proud of our most talented map maker in CG.  He's brought us a pretty nice selection, and continues to do so, because he truly enjoys it.  Need more ppl like this dude around.  Here's some of my new favs.
CG_Even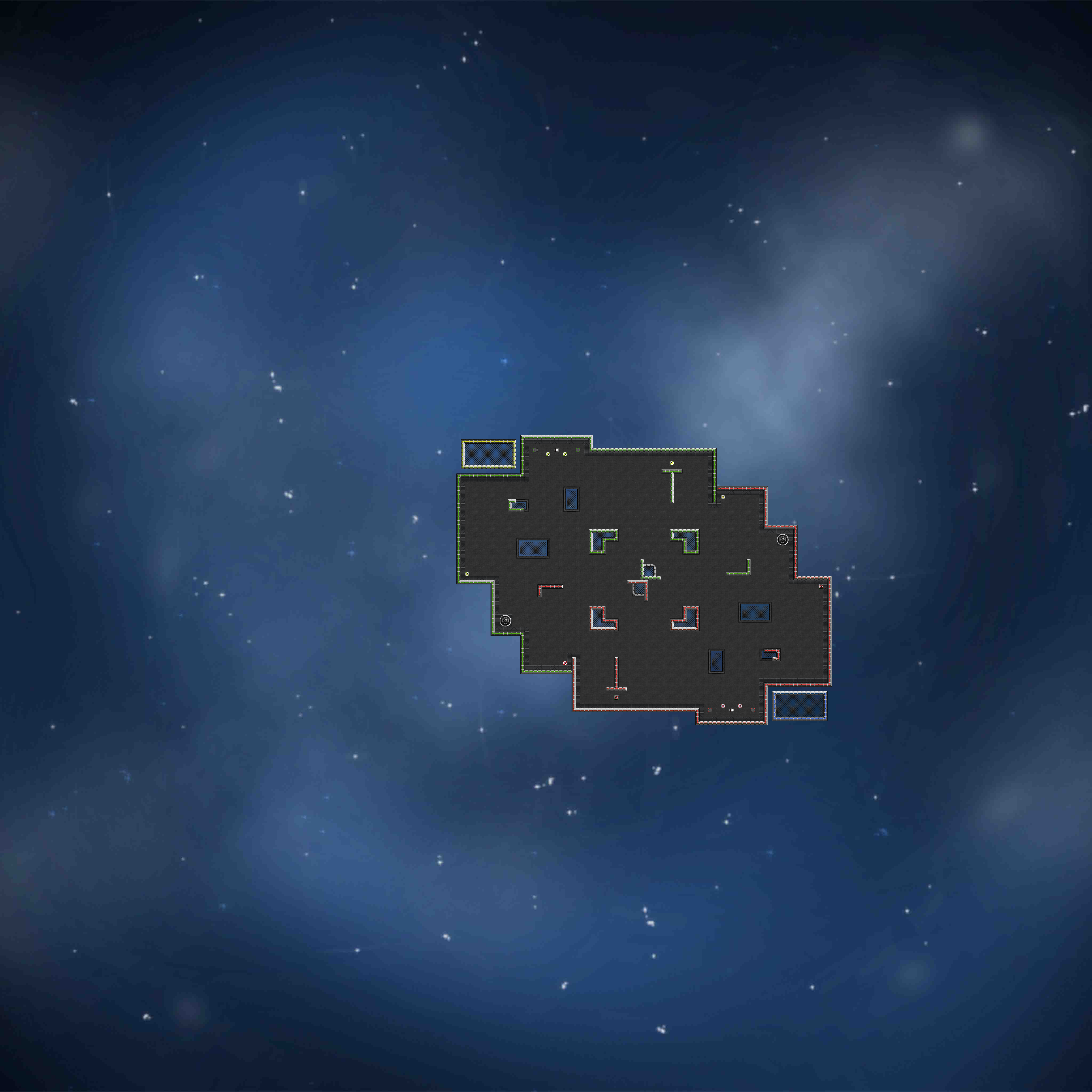 CG_Stupid
CG_Arena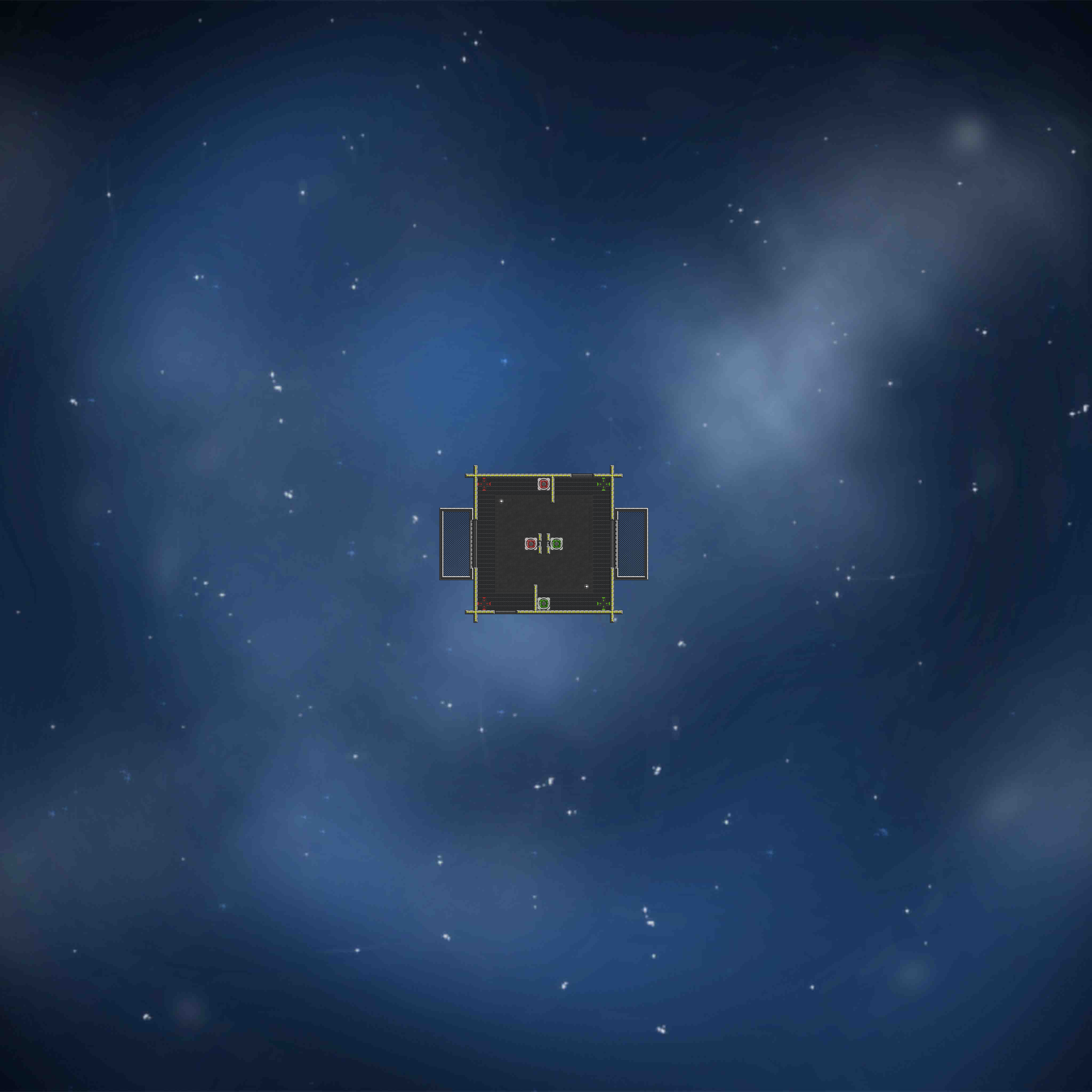 CG_TBM_Assassin(TeamBoxMatch)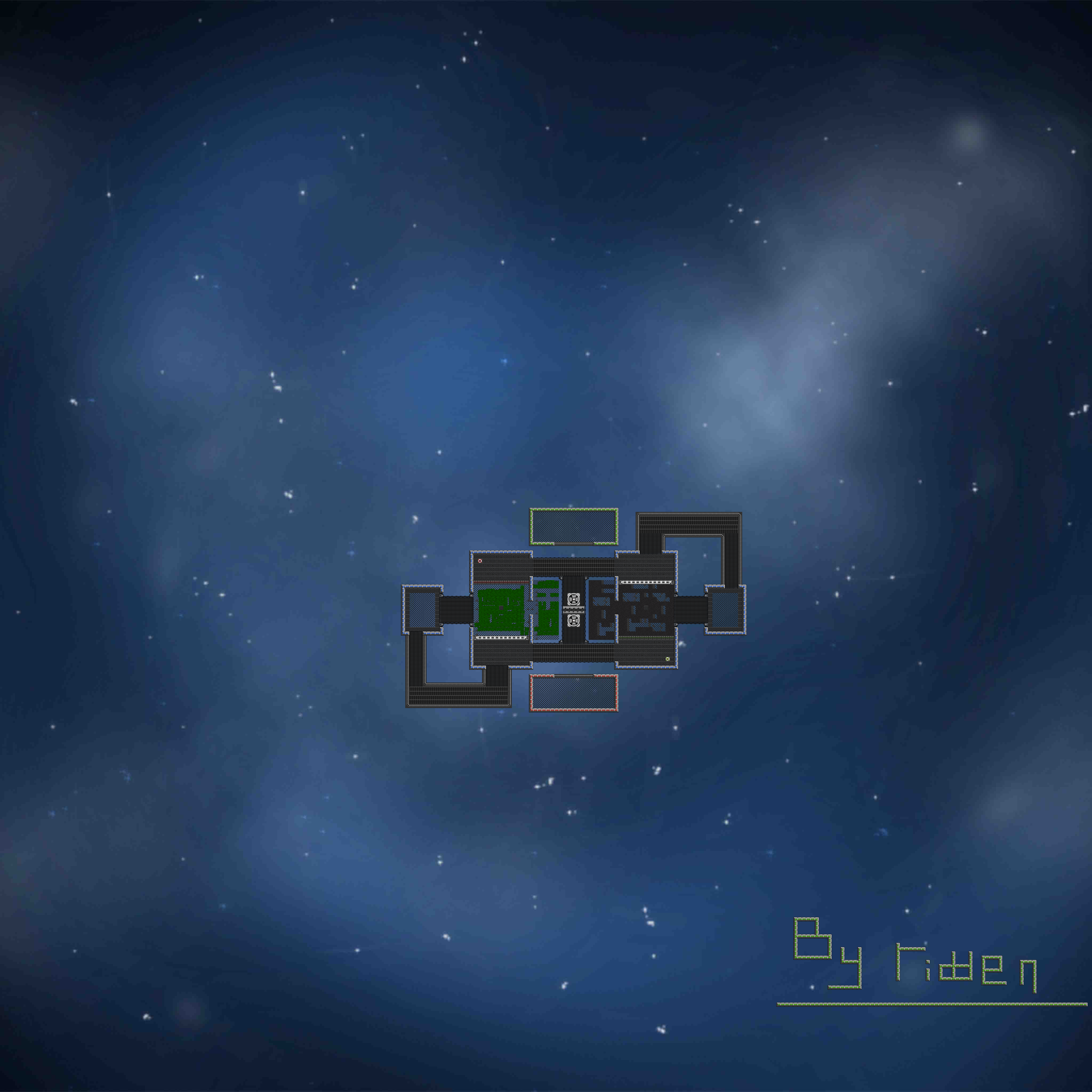 Oops!! This ones mine.
---
If our lives were great we wouldn't need second ones on this hell hole.
Coldfire- / Fire u^B / RiddeN / Eskimo
Director of Competitive Gaming
{ReignSupreme} High Council