Hello pilots,
There are a few updates that we would like to let you know about.
Payout Structure:
The payout structure has been changed a bit to further compensate lower-ranked teams in the tournament. The structure is as follows:
Prizes
1st Place - $520 + $3/game
2nd Place - $370 + $3/game
3rd Place - $220 + $3/game
4th Place - $70 + $3/game
5th Place - $40 + $3/game
6th Place - $10 + $3/game
7th Place - $0 + $3/game
8th Place - $0 + $3/game
9th Place - $0 + $3/game
10th Place- $0 + $3/game
Also, now instead of ONLY handing out a placement prize, we've decided to give teams a set amount of money per-game played. The amount that we've come to is $3.00. This amount applies to every team that plays within the tournament. This motivates the teams that are constantly losing, to still play. As for forfeits, we're going with a 3 strike rule. If a team manages to forfeit 3 or more games, they lose half the money that they would have gotten.
Total Prize Pool (10 Teams):
$1,809.00
Example:
http://gyazo.com/3706ed37603a95dd19ee80fe6876c4ab
Signup-Extension:
We have decided to extend the sign-ups by two days. Now the final date to sign up your teams will be:
Friday November 7th, 11:59PM
.
Maps:
The following maps have been decided to be played in the Tournament.
GO2011 (15549 tiles)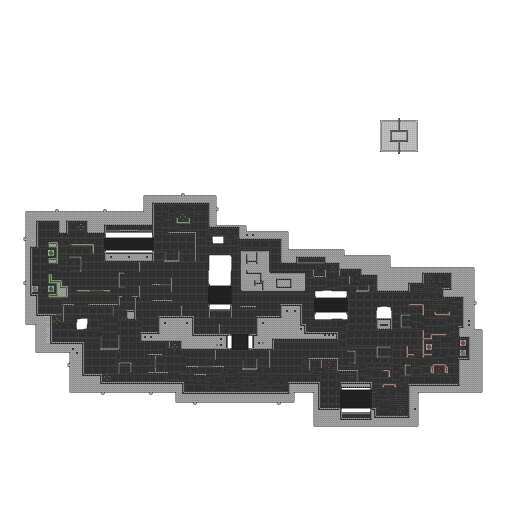 Revolution (12624 tiles)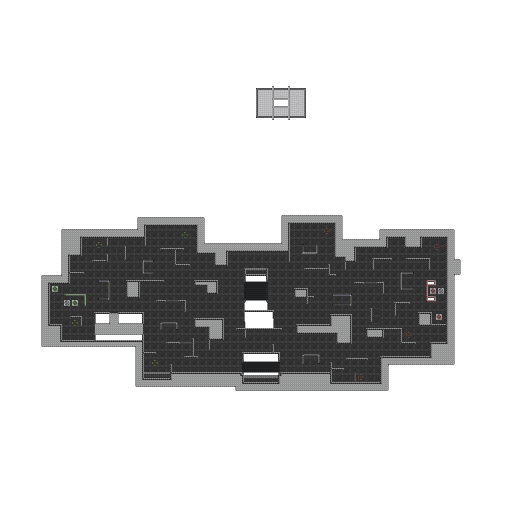 Challenge (9864 tiles)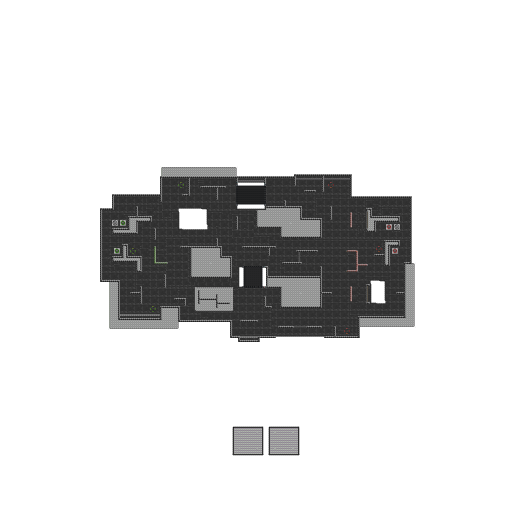 bubblek2 (9546 tiles)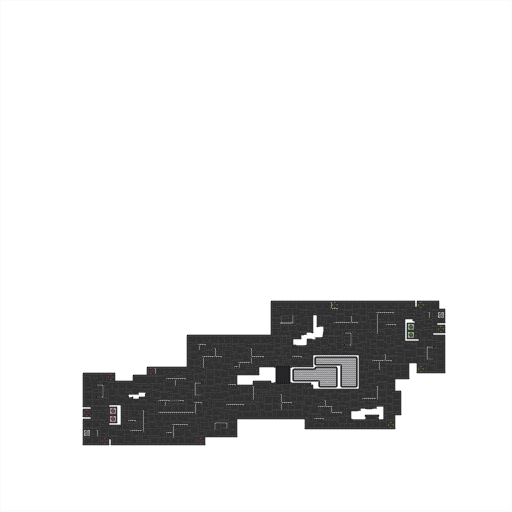 Joy (4507 tiles)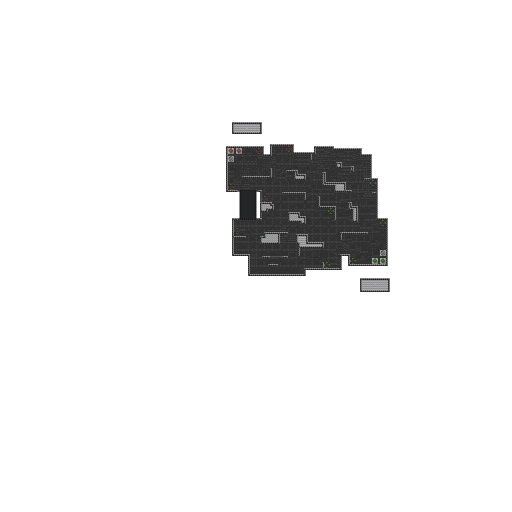 Stank (4397 tiles)