Here are the six maps being used for ACG.
The numbers after the map names are holding times for six players and eight players, respectively. Note that default server settings are also in effect for all of these maps; that means holding time will increase
for every player
by 1 second every 10 minutes, and holding time will increase
for the winning team only
by the difference in score (1s per).
GO2011 -- 14, 18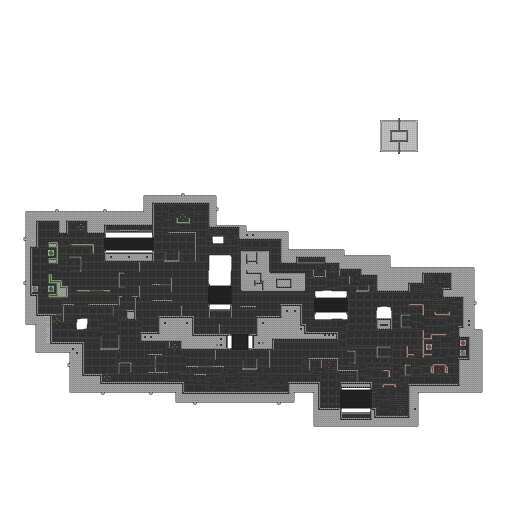 Revolution -- 13, 16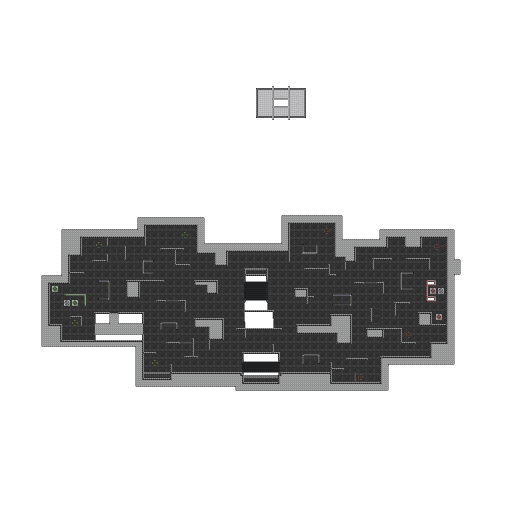 Challenge -- 11, 13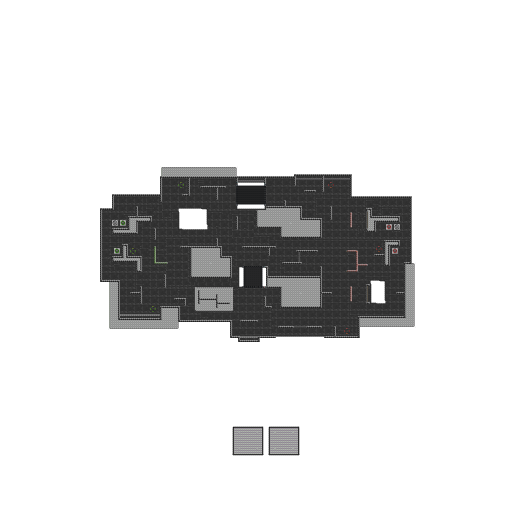 bubblek2 -- 11, 14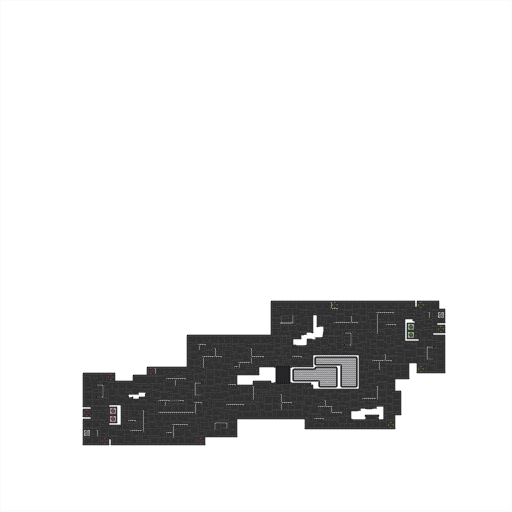 Joy -- 8, 10 * This map has a high recharge rate.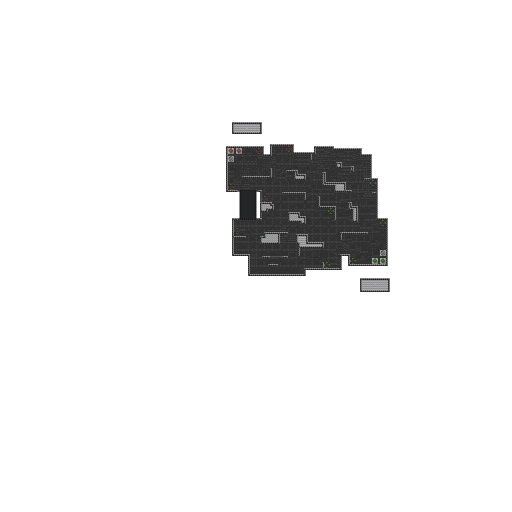 Stank -- 10, 12